Nespresso capsule sealing machine 2021
RN1S nespresso capsule sealing machine 2021 edition of AFPAK is coming, customers all over the world use RN1S to make their own nespresso capsules, we are very flexible with Nespresso, K Cup, Dolce Gusto and Lavazza etc.
What we are about is a quality machine designed for the artisan roaster, RN1S can handle small to medium volumes and grow with you as you contemplate serious production
RN1S nespresso capsule sealing machines are built to order, currently the lead time for a machine is generally 1 month.
The machines are designed and built here in China with full access to parts and support. The emphasis is on quality and value with our 20 years experience for coffee capsules.
Features
0.2 gram accuracy for the coffee filling
Omron and Scheider PLC for the control unit
vacuum feeder can automatic feed coffee powder to the filling hoper
5-6 nitrogen flush station during all the process from capsule filling to sealing, 5% oxygen content for the finished nespresso capsule, can last the coffee fresh for 12 months
glass cover all the time keep the dirt out
auger filling with servo motor, more accurate and faster
heat sealing fro the nespresso, keep fresh
the nespresso filling sealing machine can work 24*7, one day 8 hours capacity 40,000-56,000 pcs nespresso capsules
one people operate the machine,
no need extra maintenance
ready to use before shipping, no need to install
voltage can customized to your local power
CE certified
2 years warranty, life time after-sale support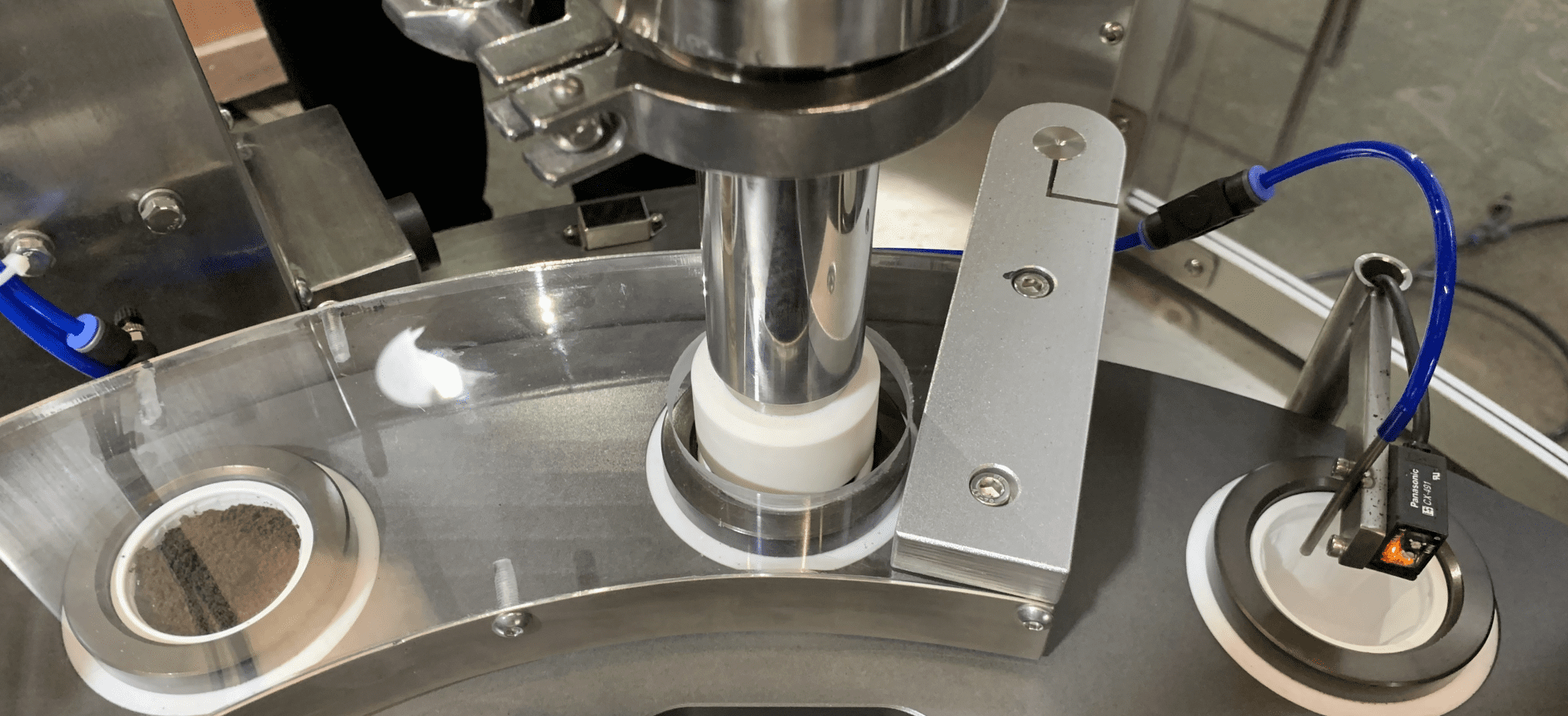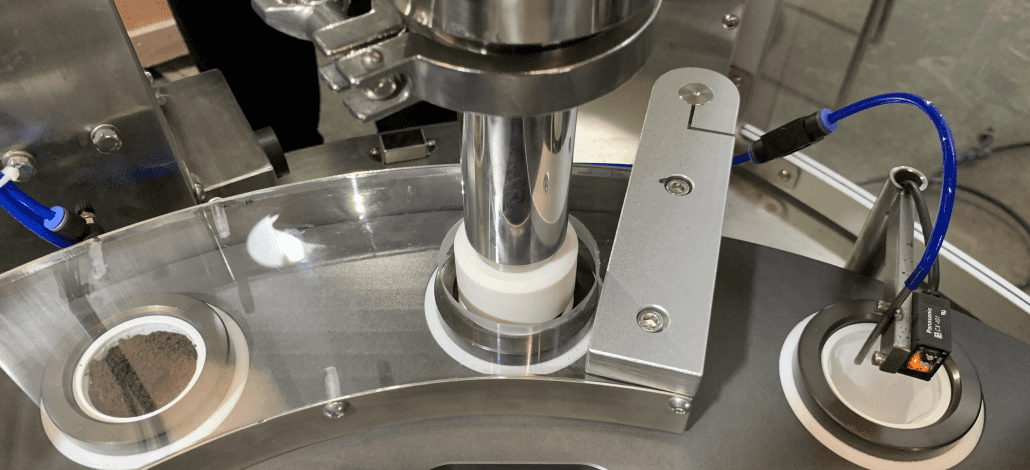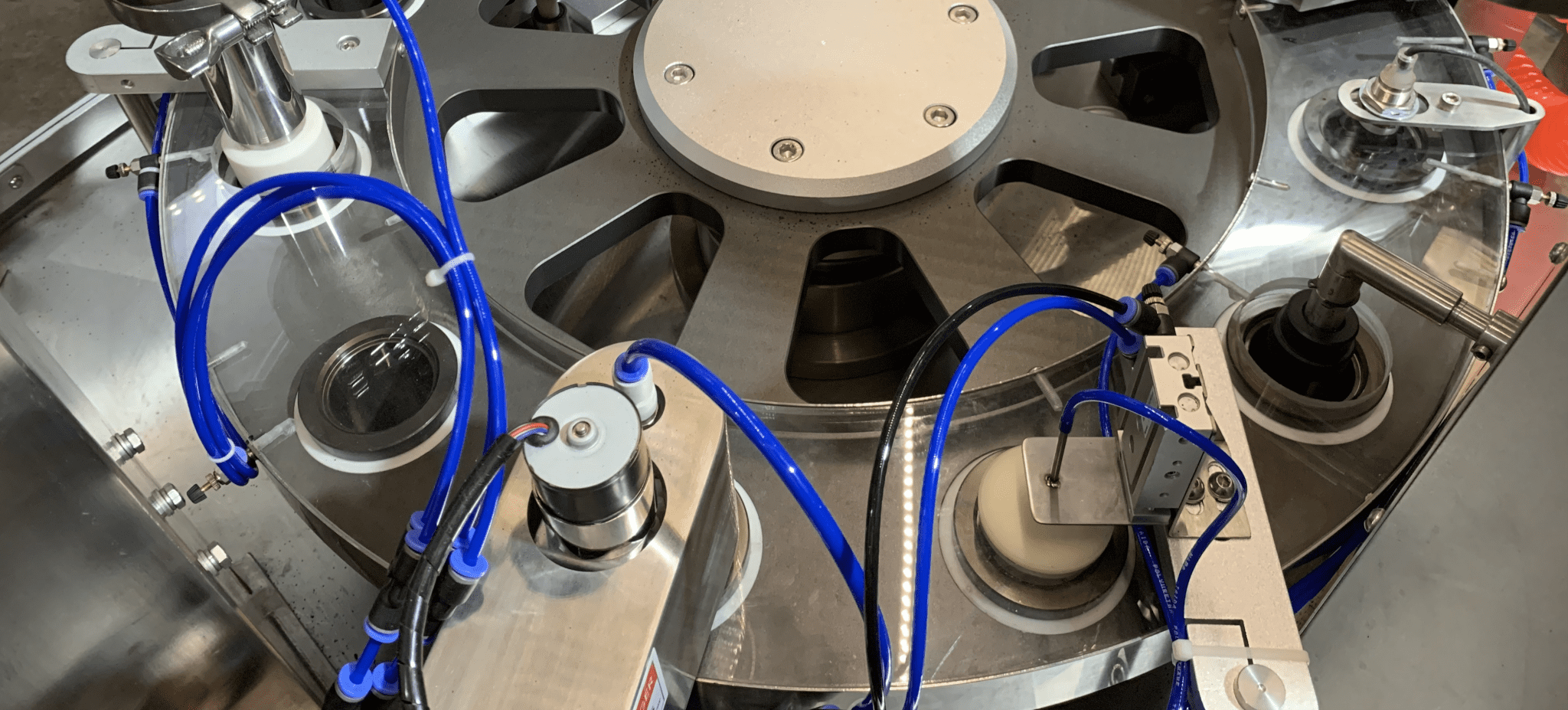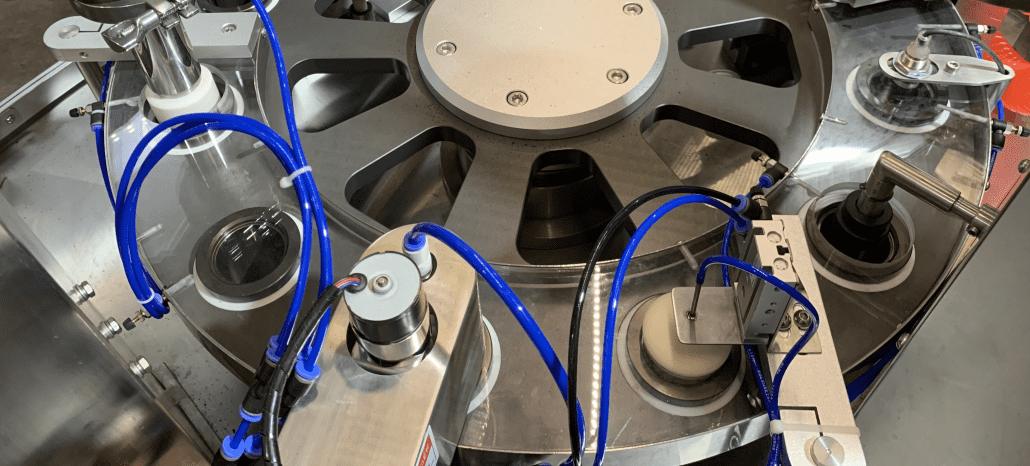 size: 1500*1500*2000 w/l/h
weight: 800 kgs
capacity: 50-70 cups per minute
air consuming is 500-800 L/minutes
nitrogen is 300-500 L/minutes
voltage: 1 or 3 phase, customized to your need
delivery and payment: 30% deposits, balance before shipping, lead time 4-6 weeks
warranty: 2 years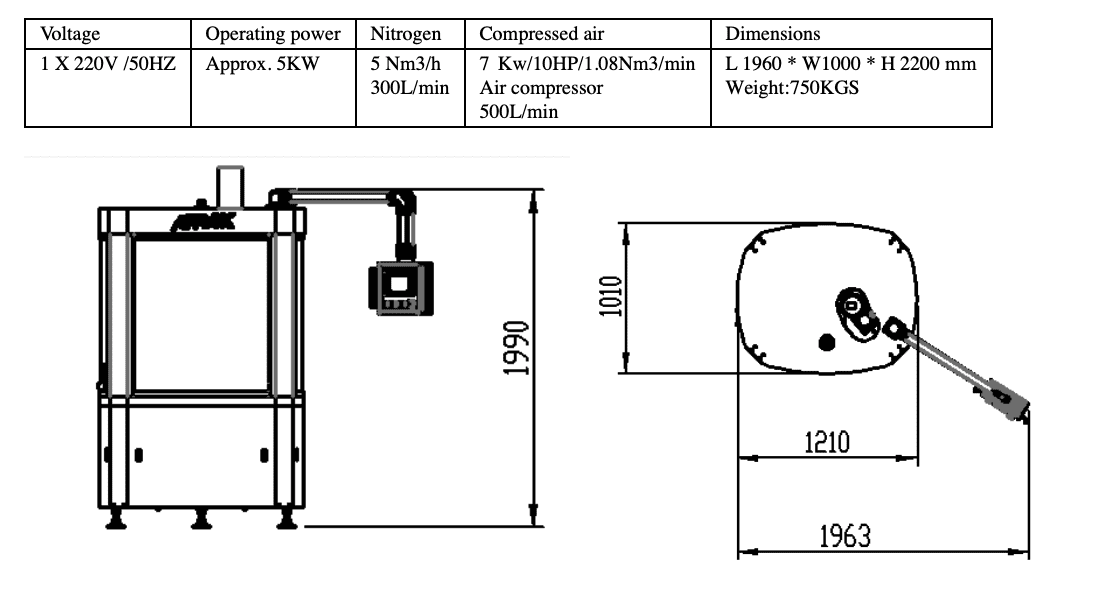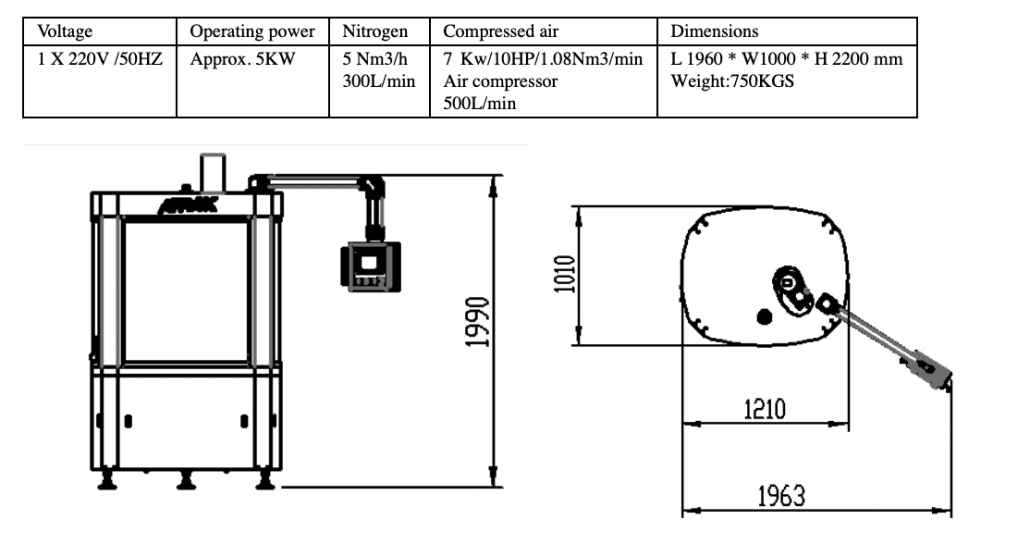 We offer test run with your coffee
What we can do for you is to make nespresso capsules using the coffee (capsuel, lids) from you. If you want to test for the capsule quality made by our nespresso capsule sealing machine, please send the coffee(capsule, lids) to the following address
Room 1615, Building 1, No. 1000, Hezuo Road, Jiading District, Shanghai, China
Post code: 201800
SHANGHAI AFPAK CO., LTD
Contact: Jeffree Cao
Contact phone: +86-15618866167