There's no better way to wake up than with a hot cup of coffee. However, manual brewing can be daunting, especially when time is of the essence. Thankfully, we live in an era of coffee pods. If you know how to choose a coffee packet, you can enjoy this level of bliss.Now that coffee is becoming more and more popular, custom coffee bag packaging services are standing out from the competition. Similarly, choosing a coffee box or coffee bag packaging is a topic that has been bothering us. Whether it is ground coffee, whole beans, roasted coffee, or raw coffee, we will put it inside a coffee box or coffee bag packaging for ease of use. So how do we choose! The following write-up is a complete explanation about coffee boxes and coffee bags.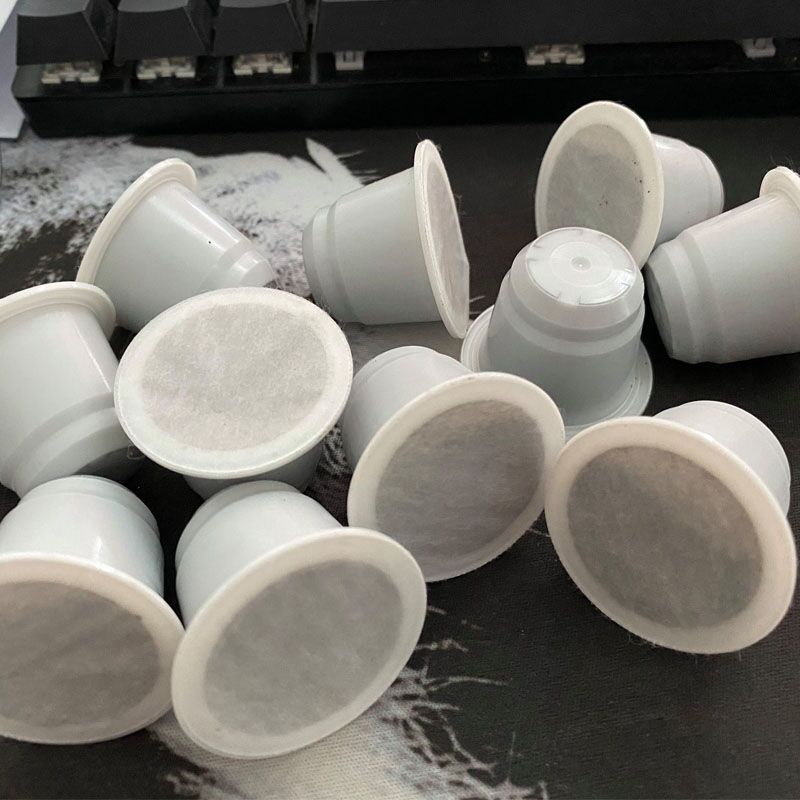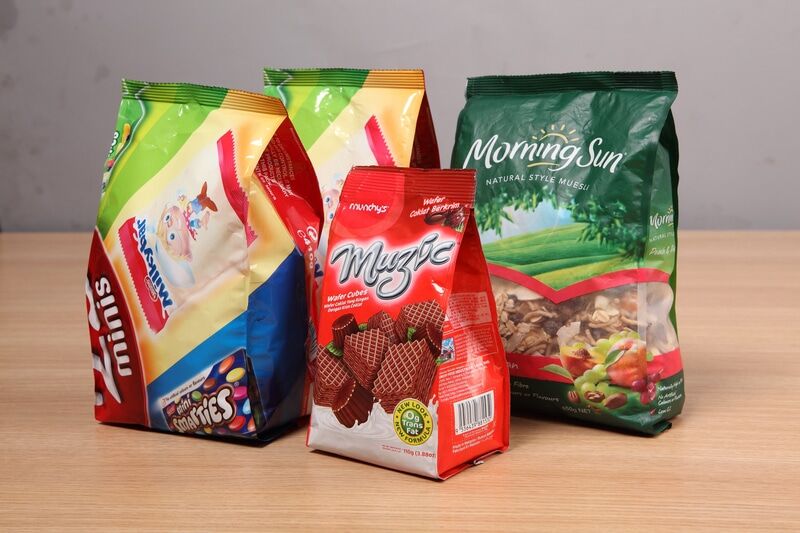 Differences between coffee pods and Coffee Bag Packaging
Characteristics of coffee pods
Coffee pods are a controversial but very popular product in the coffee world. Some people love them, while others believe they signal the demise of classic espresso and barista art. But the great thing about coffee pods is that they are efficient. Bagged coffee quickly gets old and loses its flavor after being thrown away. One of the biggest benefits of using coffee pods is their overall efficiency. Each pod is just as delicious as the last without sacrificing any quality or flavor.
One of the more prominent selling points of coffee pods is convenience. You can wake up early in the morning and brew a cup of coffee for a short time to wake up your brain. Once you insert the packet and press a button to finish brewing, the coffee world feels different! And with coffee pods, each capsule contains the specific flavor marked on the package. This means that each cup you brew is guaranteed to have a specific flavor that you know and love. So this also leads cafes and restaurants to adopt them. Coffee cartridges can provide your customers with a consistent coffee taste.
Coffee pods are usually single cup coffee containers that contain pre-ground coffee powder. A slight variation of these coffee pods is the teabag inspired coffee bag. Both of these products are essentially coffee portions in their own filters.
Packaging Materials of coffee pods
The type of material used in coffee pods is usually tin, which is light-proof and well sealed. This way the coffee filled in it can retain its flavor better. Some commercial coffee pods choose to be packaged in plastic boxes. Because of the high demand for this kind of coffee pod, they can use up in a short period of time. So don't worry too much about the taste of the coffee being affected. However, if we want to stock up on coffee pods, we recommend choosing tin packaging. And tin packaging can be recycled again, more environmentally friendly.
A capsule made of sugar can dissolve with the coffee inside, environmental protection, and provide different sweetness and taste. Eco-friendly coffee capsules are filled with coffee crystals with milk powder, and a layer of sugar wraps the outer layer. The thickness of the sugar layer and the taste vary according to the needs.
Types of coffee bag packaging
Side corner gusseted coffee bag packaging
This coffee bag packaging includes foil bags, polyethylene bags, four-side-seal bags, and paper bags. They are also available in a variety of sizes and colors and are the most popular coffee bag packaging used by roasters and coffee shops. The four-side-sealed corner gusset bags have four corner seals to provide additional support for heavier loads. Bags with corner gussets on the side are used with resealable tape, bag clips, and tin tape to add resealability to each coffee bag.
Stand Up Pouch coffee bag packaging
This most popular coffee bag packaging is available in a variety of sizes, styles, and colors. Standard stand-up pouches are available in a variety of sizes and come in clear polyethylene, solid colors, or fully transparent panels with solid color backing. Metalized stand-up pouches offer a lighter design and composition but still provide a modest barrier for extended product shelf life. Stand-up pouches with windows have an oval window that allows you to preview the contents. Each style of the stand-up pouch can be fitted with a degassing valve and converted to a coffee bag.
Tin paper coffee bag packaging
Tin paper coffee bag packagings are also widely used as coffee bag packaging. The built-in tin tape adds a re-closable feature to each bag, providing a longer shelf life for your packaged coffee. Tin tape paper bags are lined with polyethylene or glass material and are safe for direct contact with food products, including coffee. Can add a clear window to the bag. Tin tie paper bags are also available in an eco-friendly version made from 100% recycled paper.
Flat Pouch coffee bag packaging
This is another perfect coffee packaging option. Coffee bag packaging is available in gold, silver, and black. Flat bags are ideal for simple, on-the-go coffee packaging bags. Coffee bag packaging is sealed, and the product is ready to sell. Flat packs are suitable for sample-sized coffee bag packaging for giveaways and single-serve packaging!
Four-sided sealed corner gusset coffee bag packaging
These bags have a square bottom corner gusset that allows them to stand on their own before filling. Together with the four corner seal design, the block bottom bags are easy to fill and better positioned on the shelf. Perfect for coffee bags as well as tea, powders, and other food products.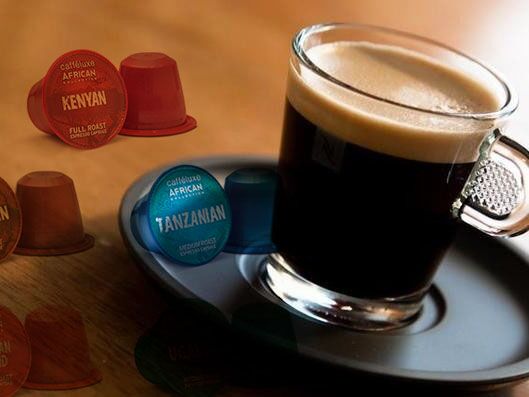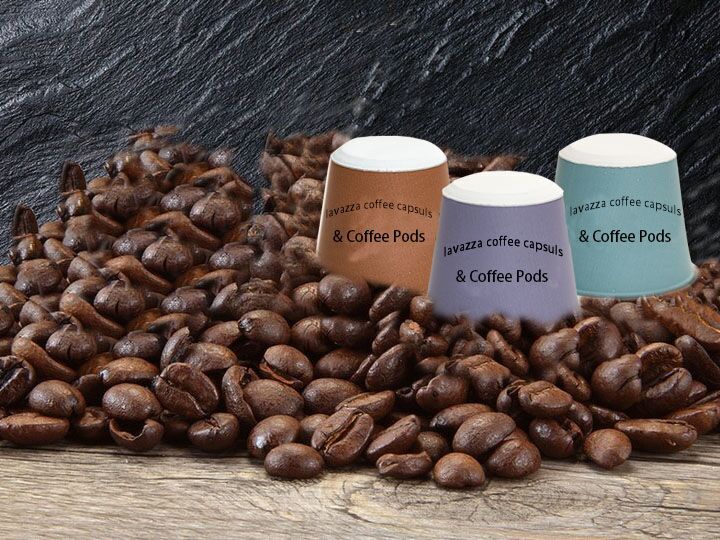 Coffee Packaging – Why is it Puffy or Not Puffy?
If you choose coffee bag packaging, you may also have questions. Why after a while, the bag in which the coffee is packed is Puffy. But first, please be assured that the appearance of the bag has nothing to do with the freshness of the coffee inside. Coffee should be degassed (aka degassed) after roasting. This gas is mainly carbon dioxide, which has been shown in studies to be up to 10 liters of carbon dioxide per kilogram of roasted coffee.
If this is the case, freshly roasted coffee (best practice to minimize oxidation) can cause the bag to explode. Therefore, when packing, the package must have a way for these gases to escape. If there is no way out, it will cause the bag to rupture. So that's why for a while, bags were Puffy. This is why many coffee bag packaging will install air valves that allow only the gas to escape, not allow air to enter.